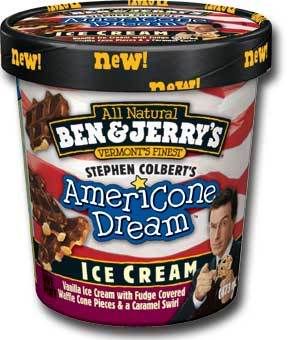 Tonight I'm going with a friend to
Restaurant Phoebe
. I am so looking forward to it. Doug is graciously going to watch the girls, feed them, put them to bed (I know, he's the DAD, so of course he would, but it's a lot for one person to do. Trust me.)
I don't know if that is the actual menu on the web page, or only a sample. I suspect that isn't the exact menu. I will report back later on what we actually eat, of course.
Ellen Aim
blogged about this
heavenly sounding ice cream
. She has eaten this, if you read her post. She lives in Texas. I live in VERMONT, home of Ben and Jerry's. So why can I not find this freaking ice cream? Every time I go to
Shaw's
, our regular main grocery store, which otherwise I find quite satisfactory--although it is no Whole Foods or Trader Joe's and definitely not a
Central Market
--I check the frozen food isle, only to be thwarted again and again! I have actually bought way more ice cream than I usually do this way. I suspect a conspiracy. After my date tonight, I am going to try a different (smaller) grocery store in my quest for the Colbert pint.
If we had broadcast TV--well, I suppose we'd have to have cable, too--I would be a dedicated viewer of the Colbert report and the Daily Show.