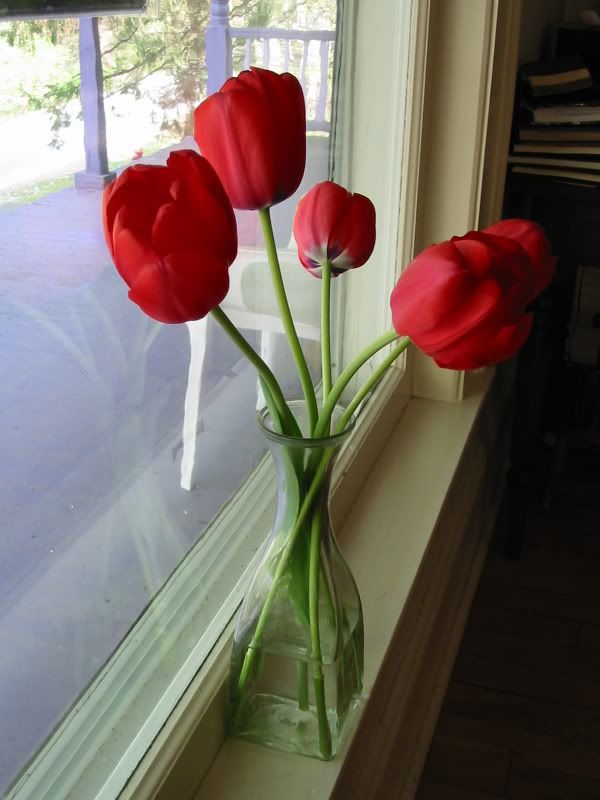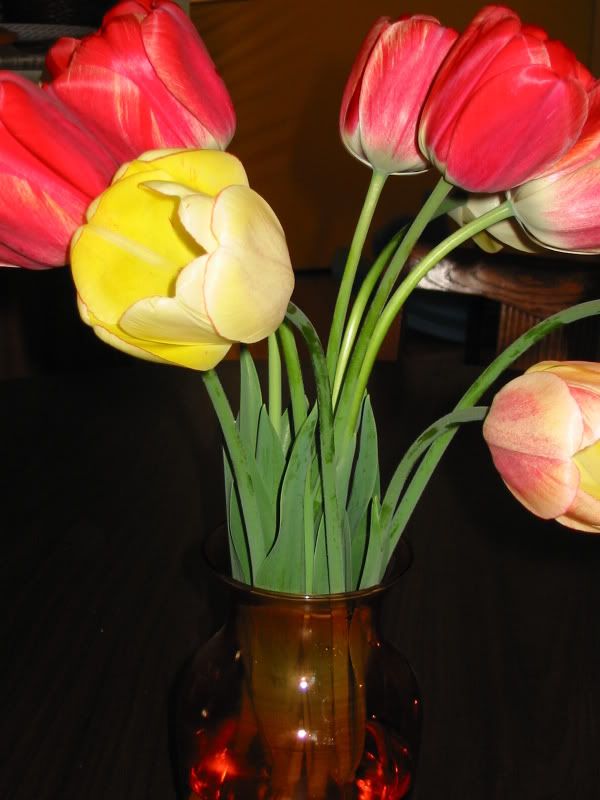 Yesterday started out great, actually. Then I got a parking ticket. I filled up the meter with quarters (.25 per 20 minutes, 2 hour limit). The problem is, I am at a volunteer meeting and sometimes I am there *just* over 2 hours because I set up and clean up. I have Sophia with me. I can see the meter woman doing the ticket and I cry out "Wait!" She said that she would have let me off but she had already entered it into her little machine. She said she could see I had my hands full (one with Sophia, one with papers, folder, books). Being a meter maid must really suck or it must be really satisfying. It probably depends on your temperment.
The best part of this, before you feel sorry for little me, is that a parking ticket in Montpelier is a whopping 6 bucks.
It's just the
principle
of the matter.
I was in a Funk. All. Day. Long. I got annoyed with myself for being in a Funk, which only made the Funk deeper. My daughters were total angels that day, which made me feel even sillier for being in a Funk. I just could not snap out of it. Maybe this is PMS.
I called Doug, who was nothing but sympathetic and sweet. After work, I was sent to the bath to listen to
The Golden Compass
by Philip Pullman (which I've read, but the audio version is very good). He made fried chicken with mashed potatoes, broccoli, and biscuits.
All is now right with the world.