I've been tagged by
Lone Star Ma
, so here is what I am reading right now.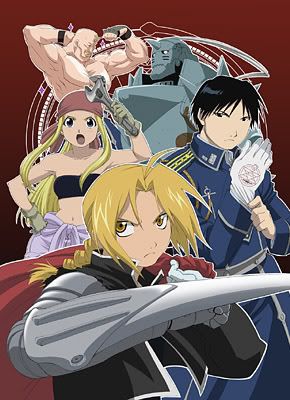 The manga
Full Metal Alchemist
by Hiromu Arakawa. I'm on Book 8. It's now wildly different from the TV series. This is the first manga I've actually bought.
And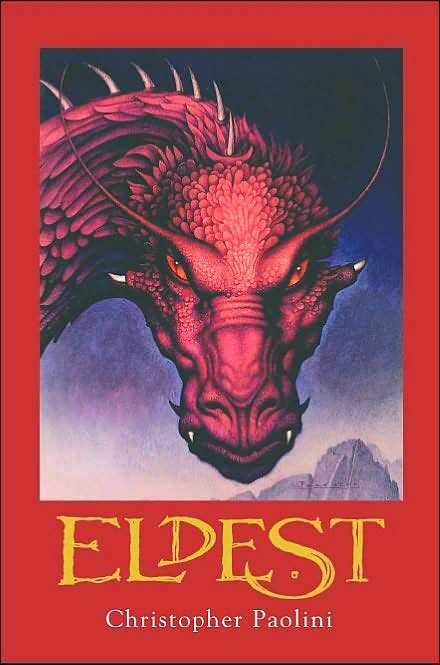 Eldest
by Christopher Paolini. Actually, I just finished this. I made the mistake of seeing the movie
Eragon
(after I read the book) and it just pissed me off. I really liked the book a lot, and I didn't think the movie did it justice at all.
I'm also re-reading all of the Harry Potter books! I was tempted to buy
Mugglenet.com's book
on Barnes and Noble yesterday. I resisted. We will all know soon enough.