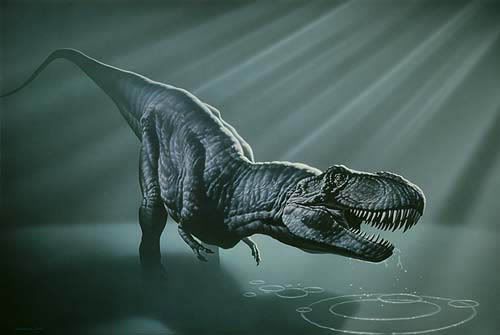 So Fiona is now going to school 8:30 - 2:45 on Mondays and Wednesdays. Last Monday went well. She was very excited. The older kids stay behind after noon to have lunch and do more challenging work. I wasn't sure it was for us because we won't be there next year (we're trying out the public school for kindergarten and the tuition at this school goes up...
way
up...for kindergarten level) and Fiona seems so tired in the afternoon. She expressed an interest in it, however, and here we are. Incidentally, the public school in our town is only a half day, so we won't have to do the every-day-all-day thing for another year. Thank goodness! 2:45 is a long day! It felt very strange and I didn't know what to do with myself and Sophia. I'm sure I'll look back on this later and get a good laugh out of it.
A couple of weekends ago, we went to a hotel just outside of Boston and spent the next day at
Stone Zoo
and the
Science Museum (SEE)
in Manchester, NH. The LEGO exhibit of the town is really worth a visit. Right now (well, until mid-May) they have a very cool exhibit on dinosaurs. I didn't realize they had robotic dinosaurs that were very big (especially to the girls) and made noises. T-Rex was at the end and in a dark corner with eerie lights. They both found him utterly terrifying and utterly fascinating. Sophia kept asking Doug to take her back there again and again...but only while she was in his arms. Fiona wanted to be held, too, but that is getting harder and harder to do and she also likes to have the ability to run away (hopefully not into someone). She promptly made a friend, a boy, while there and once they started talking they were inseperable. She actually asked us if she and her friend could go off and
play by themselves without us
! I lingered behind, of course. She didn't like that, but I pointed out that the museum had a sign that said all children under 12 (I'm not sure about the age, actually) had to be supervised and it was the
museum's rules
. They didn't exchange names (he kept calling her "little girl"...I think he was about 7, though) but they did start holding hands once they decided to go see the T-Rex (again). There were dinosaur puppets, dinosaur pencil rubbings, dinosaur magnet activites, dinosaur toys, dinosaur videos, and dinosaur computer activities. They mostly played with puppets. We all left together (she was ready to go home with him) and Fiona is convinced that if we go back (it's about 2 1/2 hours away from us), then her friend will be there, waiting. Because he lives in New Hampshire. She has told me they are going to get married because A) he's a boy (yes, we've had discussions that girls can marry girls if you are wondering--I'm just keeping it simple for now) and B) they aren't related. She sort of acts happy but also proud that she has this figured out already.