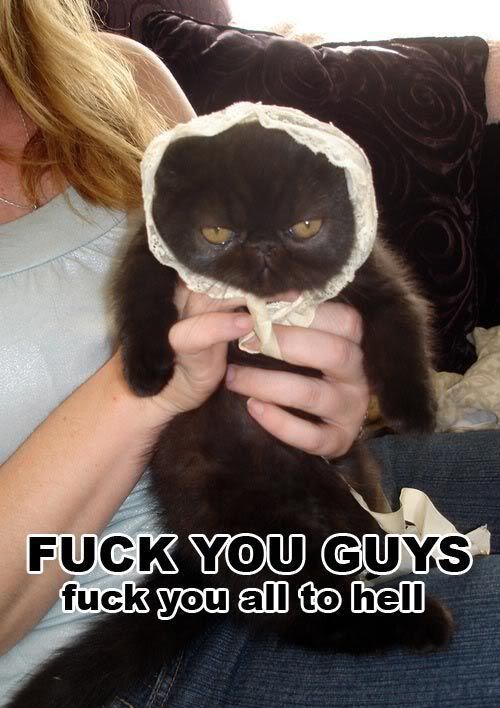 Today is better. I'm pretty certain, though, that I have actual PMS.
The sun is also out and it actually feels like June, so that helps.
I'm also going to take the kids out for ice cream now because...well, I guess because Fiona's last day of preschool is tomorrow and she'll be going to the (gasp!)
Public School
next year. She's not really "graduating" from the Montessori school because we aren't doing the (ahem, 6
thousand dollars
) final year, which is all day, every day. She is still going to be 5 1/2 next August (actually, she starts in September) and she is still going to be in Kindergarten, and even though it's half day Kindy in our small town, to me it still feels like a Big Deal.
Well, honestly, we don't need a special reason for ice cream.