Triana
and
Ellen Aim
like to give personality to their wines by matching them up with people, so I will try that here, using the wines from
our wine dinner
, although my knowledge of Who People Are is rather limited. Thanks to
Ellen Aim
for help with this! I had a hard time finding the right match and some of them are not really
perfect
matches, but I think you would get an idea of the personality of the wine.
Gruet, Blanc de Noirs NV
:
Rich and toasty. Plenty of immediate charm.
Ralph Fiennes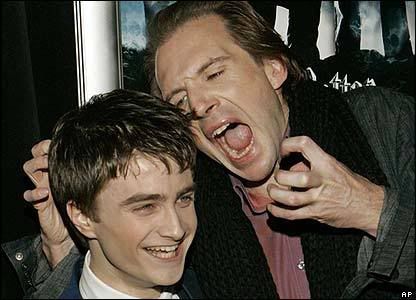 I was originally thinking Cary Grant, but after thinking about it some more...I think Ralph is a better fit.
Sokol Blosser Evolution #9 NV
:
Appears simple, but is really quite complex.
Leonardo DiCaprio
I admit this is based on
What's Eating Gilbert Grape
? I didn't take Leo seriously at all until this movie. Doug said, "Who knew Leonardo DiCaprio could act?"
Mer Soleil Chardonnay 2004
Layered. Big (I don't mean large, I mean expolosive). Unapologetic. Tropical fruits, butterscotch, zesty citrus.
Robin Willams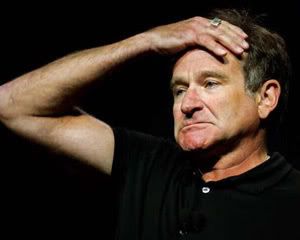 This is a pretty good fit. I feel like there is an even better fit out there, and it's on the tip of my tongue, but for now, it's eluding me.
Cristom Sommers reserve Pinot Noir 2004
Youthful tannins with grip that will surely soften in the short term.
Keanu Reeves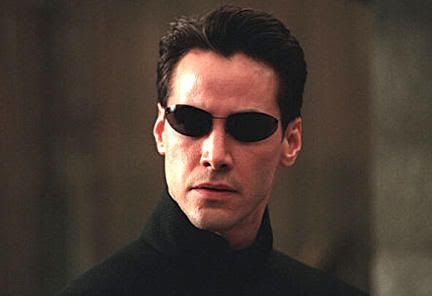 From
Bill and Ted's Excellent Adventure
on to movies like the
Matrix
.
Bridlewood Estate Syrah 2003
Tight upon uncorking, but left decanted, one is left with a rich velvety jammy wine with hints of spice and oak.
Kevin Spacey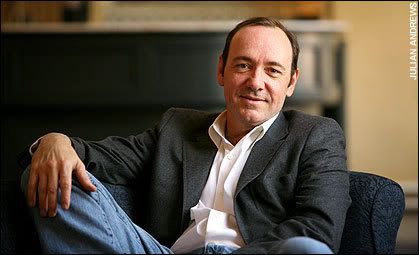 Hm. Or maybe:
Nathan Fillion
, from
Firefly
.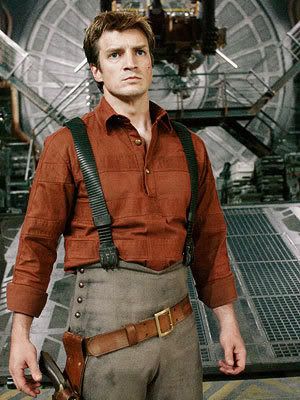 Schramsberg "Mirabelle" NV
Fresh and lively. Citrus leaps out of the glass. Refreshing.
Alicia Silverstone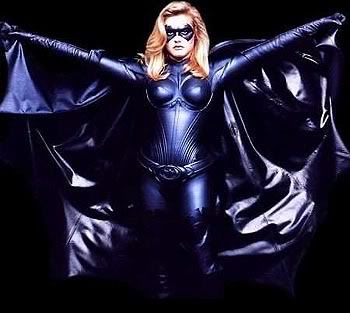 Feel free to leave your ideas (especially if you have had the wine, but that's not a requirement) in my comments.